Visit Our Luxury Inns in Charleston, SC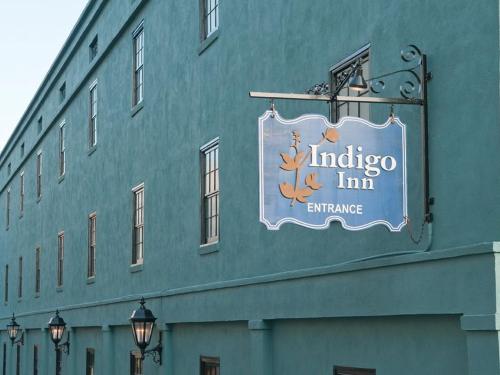 The first commercial crops of indigo, a plant from which blue dye was extracted, were planted and harvested in Charleston. By the mid-1700,s, indigo was a major cash crop in the Low Country. In 1850, a facility was erected in Charleston to serve as an indigo warehouse. In the spring of 1979, Buck & Frankie Limehouse transformed this property into the Indigo Inn. The Indigo Inn has been the recipient of AAA's prestigious Four Diamond Award since it opened in 1979. This recognition represents superior quality in service excellence, hospitality and exceptional guest accommodations.
Exquisite Bed & Breakfast Inns & Hotels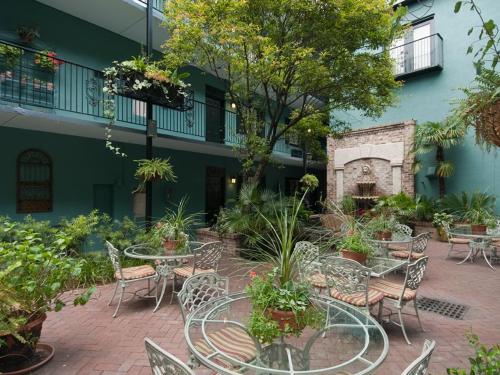 Nestled in the historic district, the Indigo Inn offers distinctive lodging with unmistakable southern hospitality. All the popular attractions are within walking distance of the Indigo Inn's convenient location.