Gracious Hospitality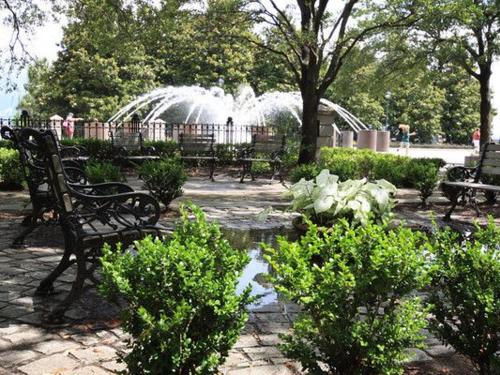 Each of the rooms at this downtown Charleston hotel are beautifully appointed in period antiques and are reminiscent of a bygone era. The rooms also feature modern baths with private vanities - every detail is attended to. Eighteenth Century charm abounds at the Indigo.
A Great Place to Wed!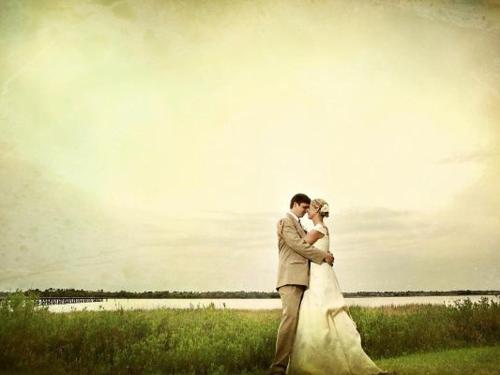 This Charleston Inn is convenient to all the area attractions and sites including the finest restaurants, specialty shops, and the popular antique row. Charleston accommodations and lodging at the Indigo Inn allow you to explore the beautiful restored old City from your doorstep - just a few steps away, creating the perfect romantic getaway.
Business District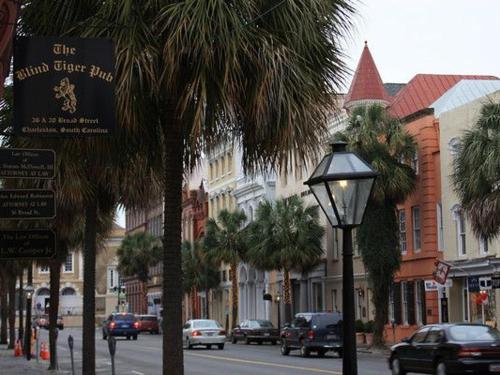 One appealing feature of this Charleston Inn is its tranquil private courtyard complete with seating areas and lush greenery. All of this luxury hotel's rooms overlook this magnificent amenity.